fresh fish
& Seafood Market
It's Fresh, it's delicious… It's Fishalicious.
We supply a wide variety of quality fish, related seafood products to the public, restaurant and wholesale industry.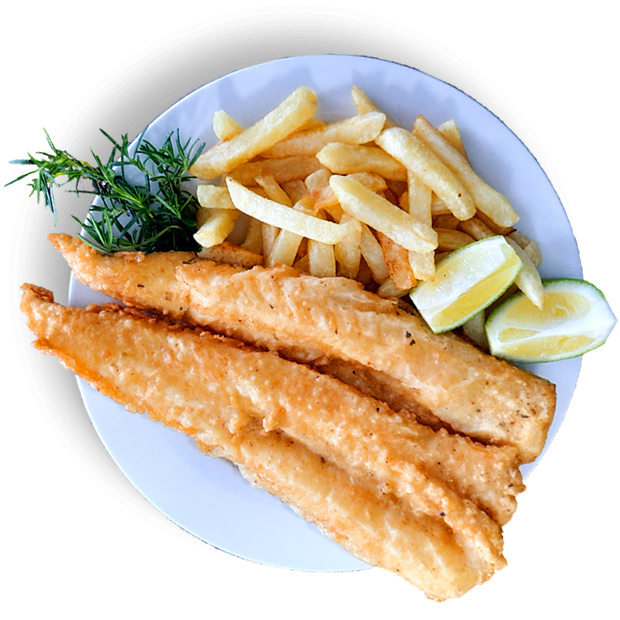 Fishalicious Spice Shop
We stock a wide variety of fish spice
Freshness guarantee
Our fish is caught fresh daily.
Join Our Fish Club
Complete this form to subscribe to our newsletter.
Come and enjoy our
Freshly Brewed
Blacksmith coffee blends
about us
& Seafood Market
Fishalicious is a fresh fish and seafood market which offers excellent quality fish, seafood, and bait sourced from local and national suppliers. The business, previously known as Cachalot George, was purchased in July 2019 and is now owner managed by husband and wife team, J.C. and Maresna van Schoor. They have a passion for everything fish and seafood related.
Fresh Fish Market
We offer a wide variety of fresh fish which alternates as per availability and seasonality.  Our friendly staff are trained to dress or fillet to the customers' liking.
Frozen fish and seafood products
Most frozen fish is processed and blast frozen in house. We source our frozen seafood products from both local and national suppliers. Products are of the highest quality and we strive to stock a wide variety. This includes crayfish, calamari, crumbed and smoked products and we even include chorizos to add to your paella.
Seafood restaurant and take-aways
We serve the most delicious seafood meals which include the freshest fish and ingredients. Our fish and chips are known as "The Best Fish And Chips In Town". You are also welcome to select a fresh fish off our display and have it grilled or fried for take-away or sit down.
Spices, herbs, condiments and sauces
We stock an excellent range of spices, herbs, condiments and sauces to go along with any type of fish or seafood dish.
We also offer a wide variety of Sushi products, which includes rice, noodles, soya sauce, ginger and other related products.
Wine corner
Now you can pair the perfect wine with your favourite seafood for enjoyment at home.
Coffee corner
We are tremendously proud of our new coffee corner with coffees from the Blacksmith coffee brand. Our friendly barista will pour a cup for sit-down or take-away.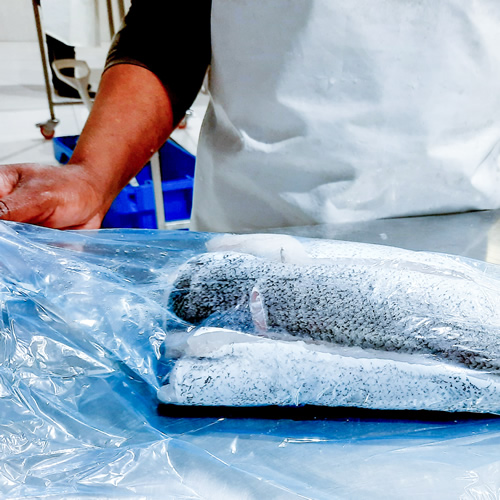 Fresh fish processing and packaging
We process and package fresh fish on premises and are sold fresh or frozen to the public and in bulk to wholesale clients.
Bait for recreational and commercial fishing
We offer a wide variety of bait at affordable prices for both recreational anglers and commercial fishermen.
Carefully selected from the freshest daily catch!
"Fish, to taste right, must swim three times - in water, in butter and in wine "
– Unknown
"Fish, to taste right, must swim three times - in water, in butter, and in wine."
– proverb
Business Hours
Week days : 9AM – 5:30PM
Weekends & holidays : 9AM – 13:00PM